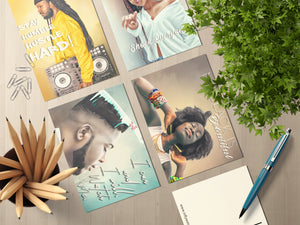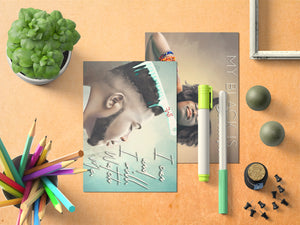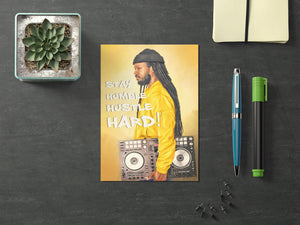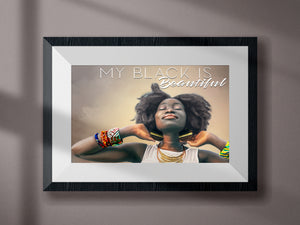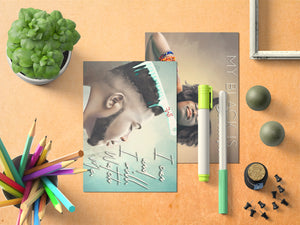 Send Love Vol. 1
After 2020, we got tired of screens. We wanted a low-tech way to reconnect. My daughter came up with the idea to make postcards that can be sent or given away.  They are motivational and a reminder to keep striving for greatness.  
But they are more than postcards.  Put them in your classroom, your office, your bathroom, bedroom, or kitchen.  Stay motivated throughout the day. 
Each set comes with the 4 distinct postcards. 
Send Smiles.  Send Light.  Send Motivation. Send Love!