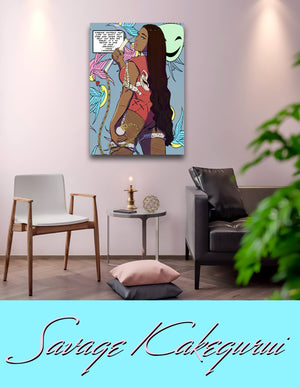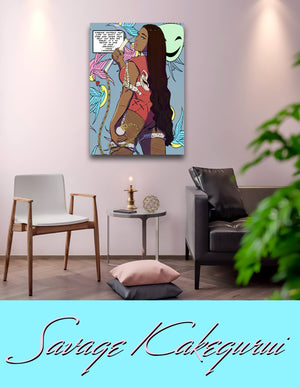 Savage Kakegurui
Transform your boring-looking wall with this incredible eye-catching canvas. This Savage Kagegurui canvas is perfect for anime and gambling enthusiasts alike! It captures the intense, high-stakes drama of gambling in a way that will thrill and excite you. The vibrant colors and striking design make it an eye-catching addition to any room, and the quality fabric ensures that it will last for years. Whether you're a fan of Kakegurui or just looking for an eye-catching piece of art, this canvas is a great choice. It comes in a colored or black and white version to match your taste.
 Key Highlights
Immerse yourself in the creative world of anime with our detailed and accurate artwork.
High Quality and scratch resistant
24x36 in or 16x20 stretched canvas in Color or Black and White.